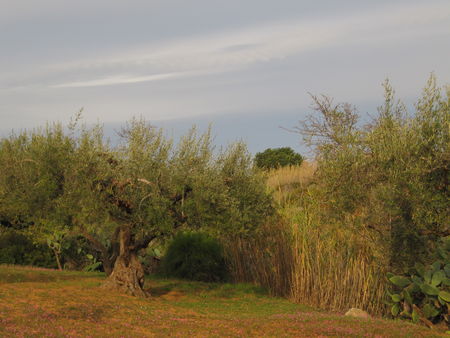 I'd like to start my new 'blogging season' -this is, blogging again after a long busy period without internet at home- with some pictures from our holidays in Sicily last Christmas.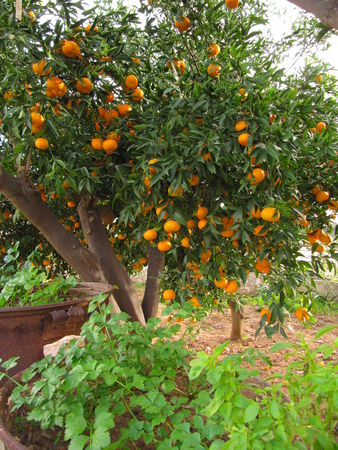 The most delicious tangerines ever, from my boyfriend's family land.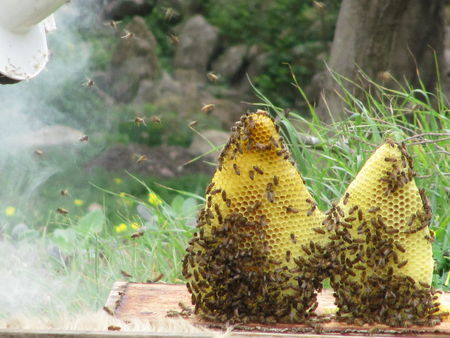 We watched a friend harvesting honey. Don't let the digital zoom fool you, we stood very far back!