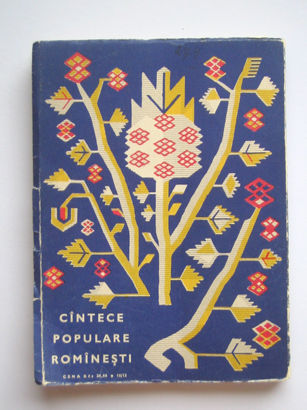 I love Eastern European music, so I was extremely happy when our friends from Antikvariat Mingus in Prague gave me this book. It's an old Czech book about Romanian folk songs, showing a selection of folk music scores with lyrics both in Czech and Romanian and illustrated with pictures of musicians and motifs from traditional embroidery. There are a few chapters describing the different music styles and typical instruments. For who doesn't know I graduated in History of Music years ago and at that time Ethnomusicology was my favorite subject. I have never worked in anything related to my studies but I still love everything related to folk music.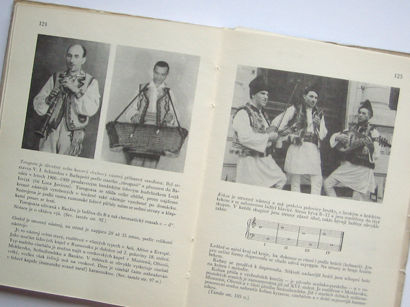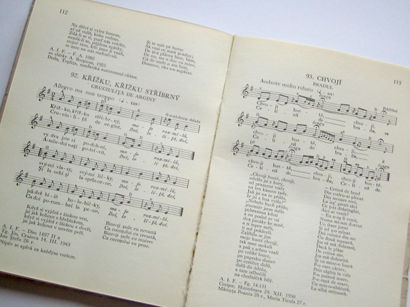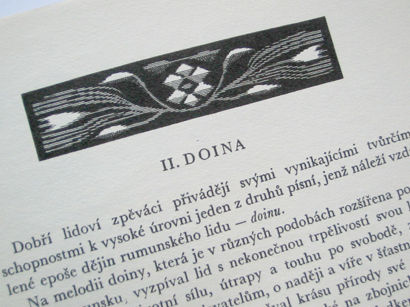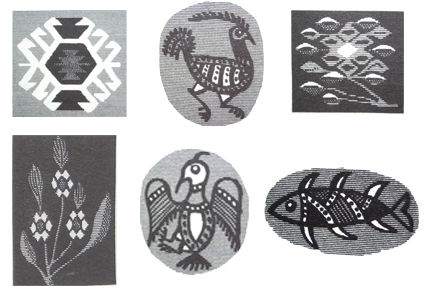 This book came to my mind today after reading a post in Sandra Juto's blog about old books and unexpected findings. In fact it was a nice surprise when I first opened this book and I found this photograph between the pages: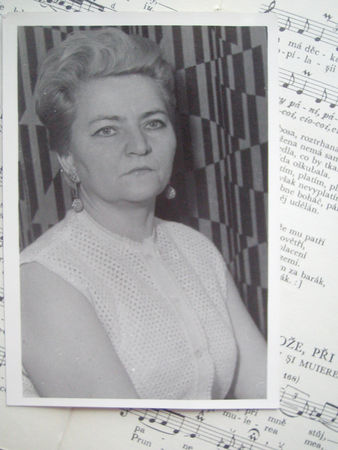 Who was she? And most important: could she sing in Romanian?


Rumunské Lidové Písně. Statní Nakladatelství krásné litertury, hudby a umění. Praha, 1959.